Heat, Space and Light Ltd has replaced and re-commissioned an under-performing MVHR unit with a brand new 91% efficient Zehnder MVHR in a self-built eco home in Glastonbury.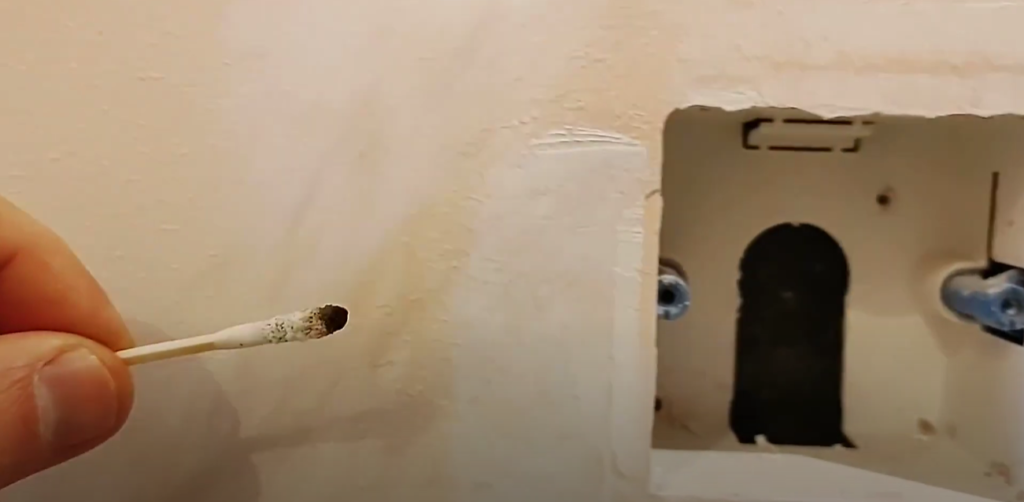 We conducted forensic airtightness pressure testing on a recently-renovated London Victorian townhouse, discovering many air leakage issues to be remedied. The results of the depressurisation of the property improved its comfort, energy efficiency and acoustics by up to 30 per cent, and lowered the home's heating bills for good.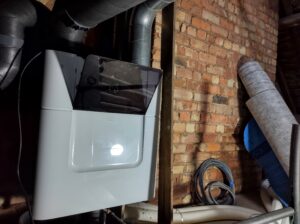 A Zehnder Q350 has been carefully self-installed in a 100-year old cottage undergoing a deep retrofit in the leafy Cheshire countryside. MVHR systems are not exclusively for new build homes, but can be carefully designed and installed at low cost into very old homes in order to protect the building fabric from moisture damage and provide healthy, clean air for occupants.

Cross-Laminated Timber (CLT), a kind of structurally-strong plywood, has been used to create an exceptionally airtight new build home amongst the tumbledown cottages and country lanes of the Cotswolds. The homes also features an MVHR system to provide the fresh air ventilation that such an airtight home will need to create a healthy, comfortable and cosy living space.