The number assigned to a building fabric that represents its thermal resistance is called its U-value. A U-value tells us how quickly or slowly it takes for heat to pass through it. Fabrics with lower U-values are better insulators than those with higher U-values.
Part L of the UK Building Regulations (Conservation of Fuel and Power outlines all of the legal requirements for insulating modern homes. In newly-built homes in 2016 the construction industry has to install windows which have a maximum Uw-value of 1.4W/m2K (Watts per metre-squared Kelvins) or lower, or a Window Energy Rating of 'B', which is pretty much the same thing.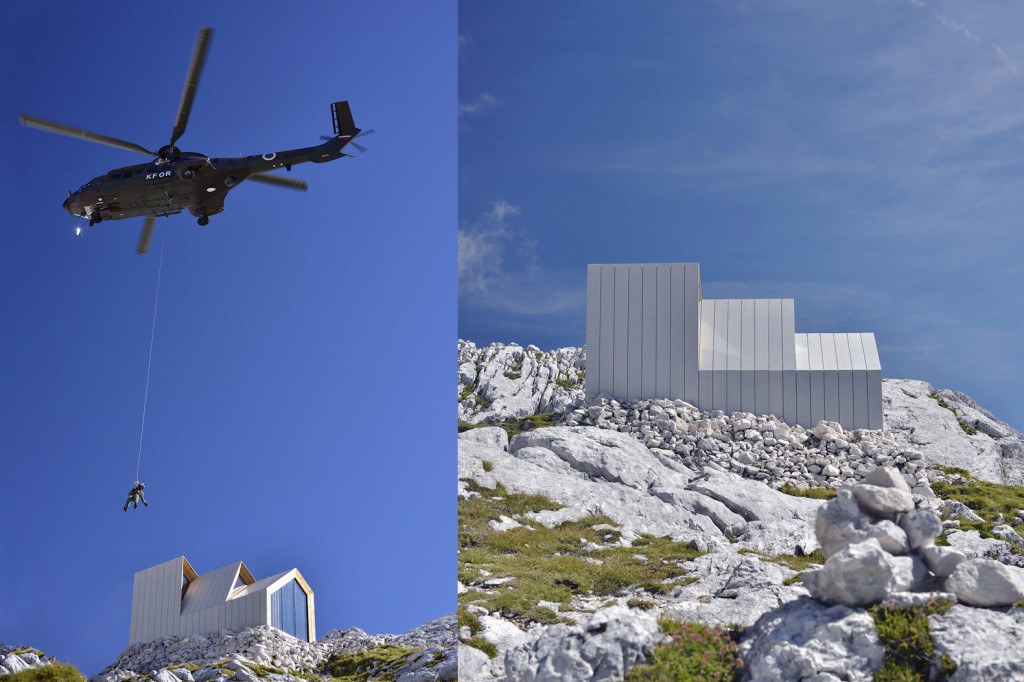 Notice the little 'w' after the U in U-value. It's important because it represents the combined U-values of the fabrics within the window, ie, the FRAME (Uf-value), the GLAZING (Ug-value) and the SPACER (psi-value). The spacer is the material between the glazing panes. By calculating all of those fabrics together based on their respective area and thickness you have the Uw-value.
The Uw-value is what you should request from your window manufacturer. Also, consider that this is the uninstalled value. A triple or double-glazed window is only as good as its installation. Poor installation can reduce an expensive window's Uw-value, as heat is lost through the frame, points where installation doesn't meet, thermal bridges or cold air gaps.
Triple-glazed windows, installed correctly, should have a Uw-value of 0.85W/m2K or lower.
How do you calculate how much money your triple-glazed windows will save from the U-value?
Let's say you have a double-glazed window in your living room that is 2 metres wide and 2 metres high. It has a Uw-value of 1.5Wm2K and you are considering replacing it with a triple-glazed window that has a Uw-value of 0.7Wm2K.
To calculate how much money you will save on heating lost through the double-glazed window you follow the steps below.
Work out the difference between the two window U-values (1.5 – 0.7 = 0.8Wm2K)
Multiply that number by the window area (0.8 x (2 x 2) = 3.2)
Work out temperature difference inside and outside your home (21DegC – 4DegC = 17)
Multiply the temperature difference by the U-value area (3.2 x 17 = 54.4)
Divide that number by 1000 to convert it into kilowatts per hour (54.4 / 1000 = 0.0544kWh)
Multiply that by 24hrs in a day and 365 days in a year to get your annual kWh (0.0544 x x 24 x 365 = 476.54kWh) (with thanks to J Dixon and Jason for spotting my original error)
Multiply that figure by the cost of a kWh of gas (476.54 x 2.78p =£13.25)
This is a slightly crude calculation as there are always other factors involved, but to replace that single double-glazed window in your living room with a triple-glazed version will save you perhaps £7 per year in heating bills, assuming you heat up your home for six months of the year in the cold months. In short, there's only a small payback in triple-glazed windows compared to the paybacks in solar panels or biomass heating systems unless you're looking at a whole house PassivHaus approach, in which case you can get your annual heating bills down to £40 per year, and that feels very good.
Why choose triple-glazing, then?
Because it's way more comfortable to live in a triple-glazed home. Stand by a single-glazed window when it's snowing outside and the air temperature will be about 1DegC. Stand next to a triple-glazed window, with a centre-pane U-value of around 0.65Wm2K and the temperature will be about 18DegC. We humans sense cold radiation very easily, and sitting near a window when it's cold outside makes us shiver.
Also, it's impossible for condensation to form on a surface with a temperature of 18DegC, so you won't be troubled by excessive moisture, which can cause black mould and subsequent health problems.
Triple-glazed windows are expensive, but if you're considering replacing your current windows it's worthwhile to pay a little more for the triple-glazed versions because you'll be more comfortable and healthier with triple-glazed windows in your walls.